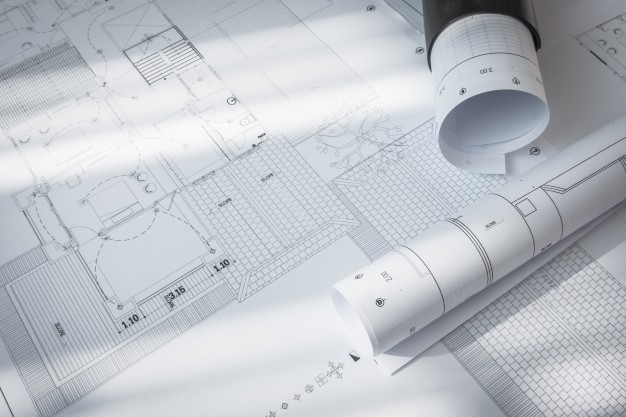 Space planning
Think about what you want to achieve from your home, how you'll use the space and decide what you need, and what you don't.
Professional advice
Seek professional advice from a surveyor, planning consultant or local authority to determine what you want is achievable and permitted.
Design
Work with an architect or architectural designer to produce plans that can be used to obtain planning consent (if required).
Permission
Where required apply for planning permission.
Costing – where our job starts
Now you've an accurate idea what the final build will look like you can obtain quotes from companies like us. If you're at this stage contact us and we'd be happy to provide an estimate.
Keep a contingency fund for additional work and unforeseen costs. Builders price on thing going to plan, often in renovating and removing existing buildings, unforeseen issues and problems can be exposed resulting in additional work to put right.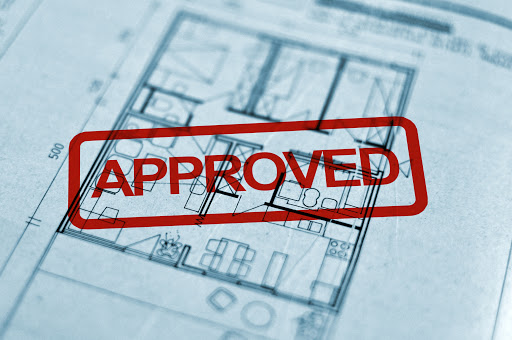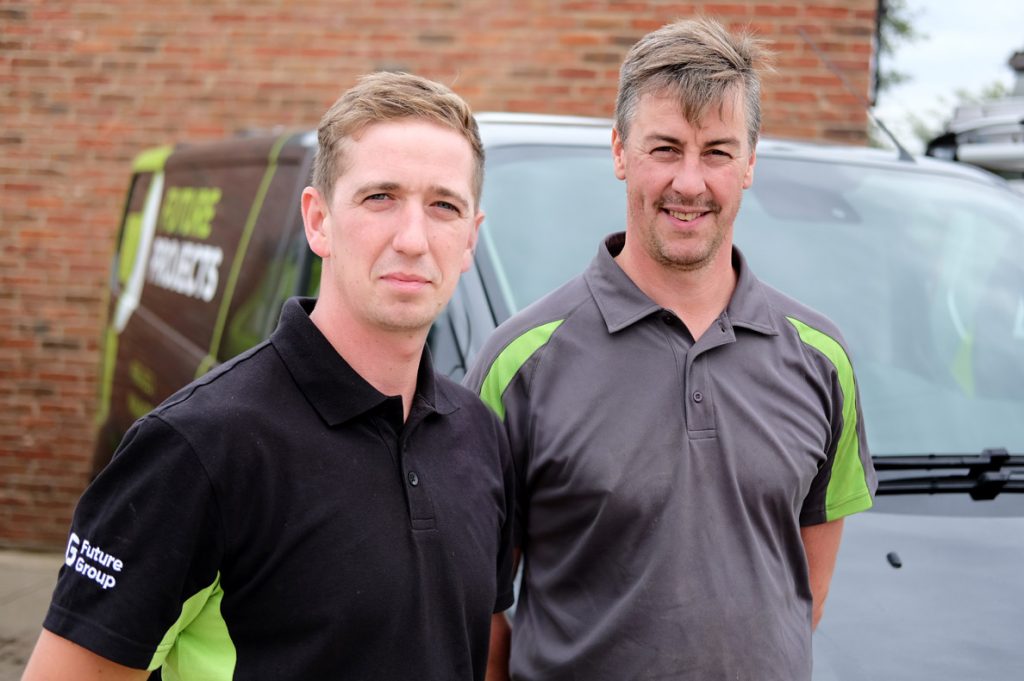 Choosing a builder
Compare quotes to make sure each company are pricing for the same thing. If you're unsure about what's included, and what's not – don't assume things are included if not specified in the estimate.
Our quotes generally include for a basic amount of sockets and lighting points, under electrical we call it a 'PC Sum' additional sockets, lights, aerial points and upgraded sockets and switches can be added at additional cost. We include high quality doors, hinges, handles, and windows on our builds.
Make sure finance is in place and agree your payment terms.
Additional costs
Often during the build process customers decide that while tradesmen are onsite other jobs can be done, usually this fine but will need to be costed additionally.
We often see plans change mid way through a build as customers change their mind on what they want, or change the specification of a kitchen or bathroom, add new features or change a layout, again this is usually fine but can take more time and add to the cost.
It's also not uncommon for customers to have additional walls plastered, more sockets added, security systems fitted, patios laying or additional windows and doors fitted. Let your builder know as soon as you decide on any additions you may want included.
Timing
Consult with your builder to plan a start date. Be aware that jobs can often overrun and timescales can shift.